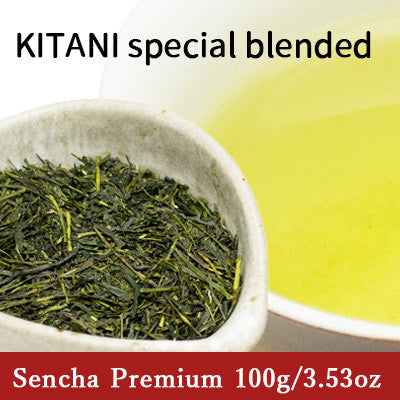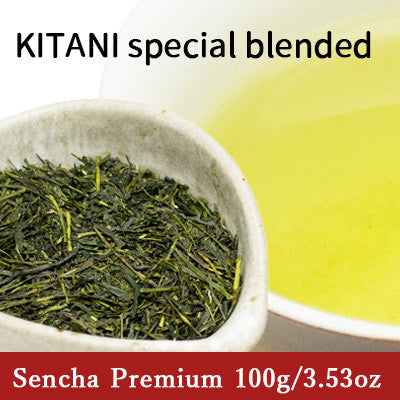 On Sale
Sencha Premium - Special blended
Sencha contains more of the beneficial nutrient catechin than other green teas, because it is grown in full sunlight, thus it becomes yellowish green in colour. Sencha tastes gently astringent and smells wonderfully fresh.
Sencha Premium is one of the high-quality green teas available, being carefully selected from Uji Sencha.
Our Sencha Premium's tea leaves are sprouts that are small and soft and not fully-grown. They are difficult to find even in Ichibancha (the first pick of the year). Although generally the best time to gather tea leaves is when the tea tree has five sprouts, our Sencha Premium's tea leaves are gathered when the tea tree has only three sprouts. It is said that because the sprouts are younger, Sencha Premium's aroma and taste is much more mellow and refreshing.
This item is grown at Ujitawara known for producing highest grade Sencha, located in mountain ravines, with mineral-rich soil. The misty climate, sloping hills, warm days and cool nights create the excellent mellow flavor and ideal astringent aroma of Sencha Premium. They are the typical features of tea leaves produced in the Ujitawara. The geography is challenging for farmers but ideal for tea trees.